This store requires javascript to be enabled for some features to work correctly.

Win a FREE Therarobe or Therahoodie!
Every month, we give out one FREE Therarobe (a $249 value) and one FREE Therahoodie (a $158 value). All you have to do is Just fill out the form once, and you'll be re-entered every month.
Ready to buy now? Use the code GIVEAWAY10 to save on your first order!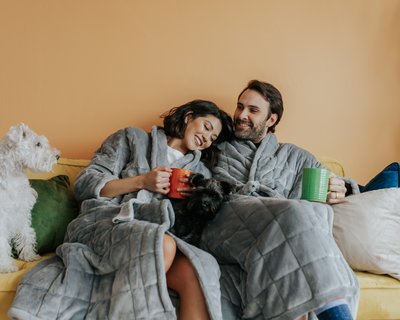 Your Favorite Blanket Can Be Worn Anywhere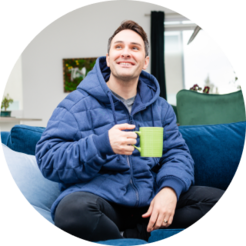 Never Take It Off
You won't even want to. It's insanely
soft, wearable, and breathable.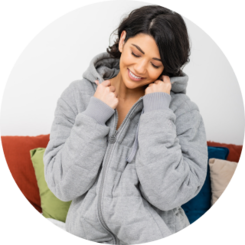 Work in Blissfulness
Mimicking a hug, Therahoodie will
calm stress and anxiety while
you're on the go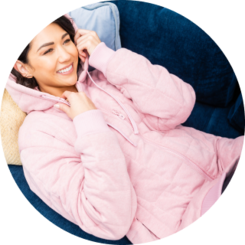 Easy To Wash
Machine washable and
easy to care for
Use Code Nicole10 to save 10%
on any purchase
Shop Now
The Perfect Fit For Anyone—And Everyone
From lounging on the couch, to an active day outside, this is for you
Weighted products are known to help
with sensory issues by providing a
sense of comfort and safety
Stress & Anxiety Reducing
Feels like a big warm hug. Hugs are known to help reduce stress hormones while boosting our feel-good hormones.
Targets pressure points to improve circulation, which relaxes muscles for a speedier recovery.

The original weighted hoodie. Portable, evenly weighted to cuddle you anywhere you go.
Use code GIVEAWAY10 at checkout for 10% off!
Helps evenly distribute weight without beads shifting around.
No itchiness, just soft feeling of fabric that you'll never want to take off!
Shown to be the perfect snuggling weight without being too heavy
BUY YOUR THERAHOODIE NOW
ENTER OUR GIVEAWAY
Evenly distributed to mimic a hug
Wear it fashionably anywhere
Save 10% Now
Enter the Giveaway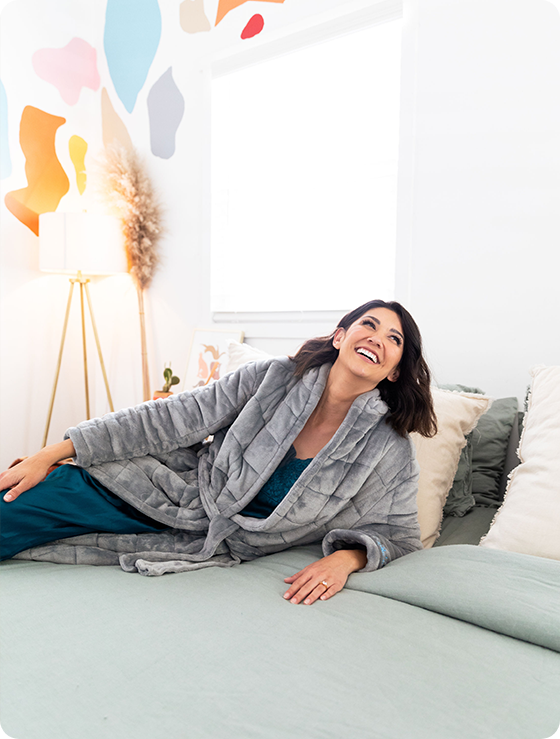 The raffle will be drawn once a month at the beginning of the month.
The winner can be located anywhere in the world!
Once you enter you will be entered again every month.
Two names will be drawn monthly, one for each gift! The winners can either choose a kid's Therarobe or an adult Therarobe.
Good Luck & Wrap yourself in calm! :)