This store requires javascript to be enabled for some features to work correctly.
Thera in the Press
News Coverage
Don't just take our word for it—Thera is here to revolutionize relaxation.
Read It Here First
In the News

Wired
These accessories might not cure your anxiety or insomnia, but they can feel like a hug when you really need one.
Read it Here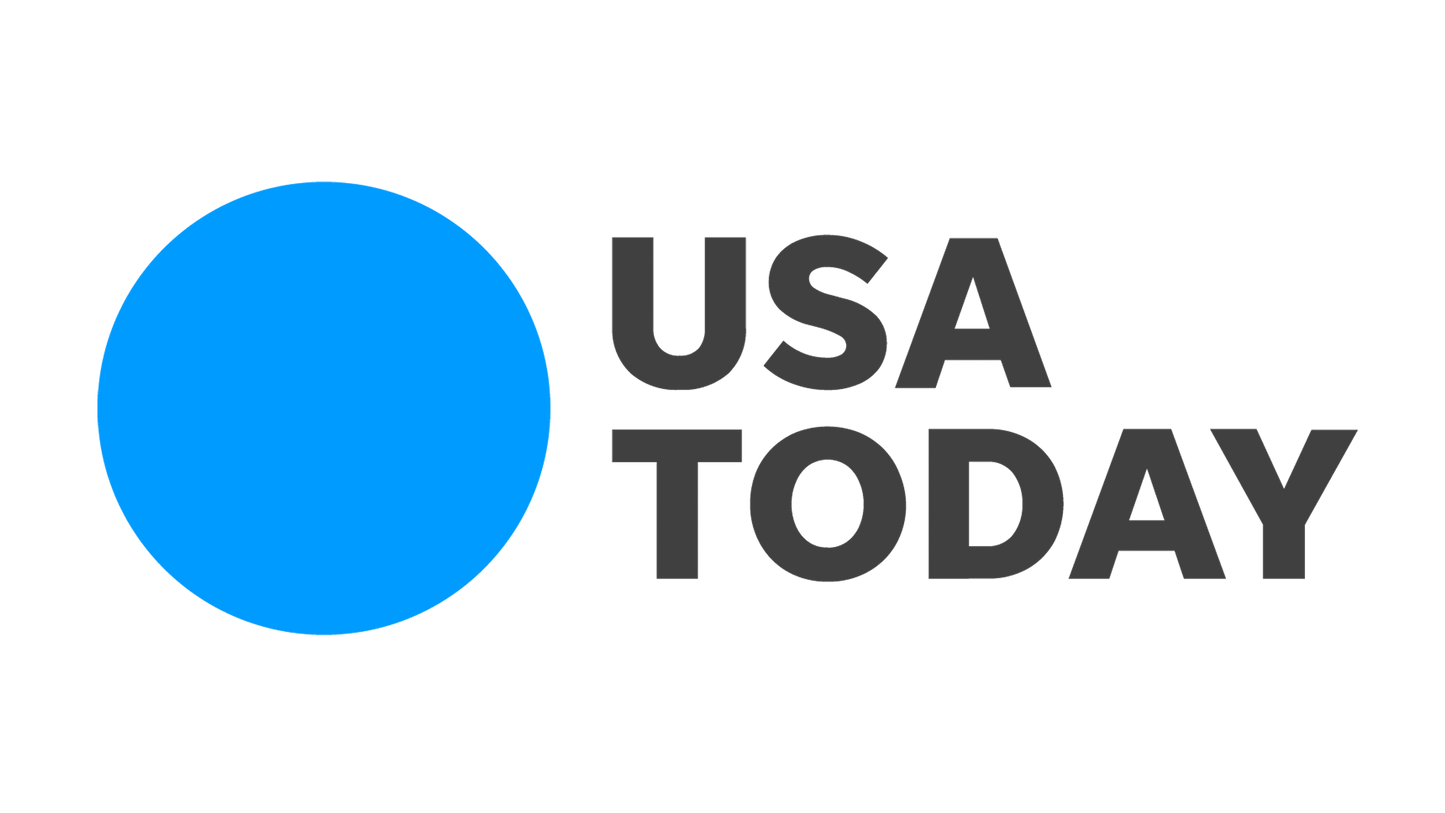 USA Today
These weighted blanket hoodies put anxiety to rest.
Read Now