This store requires javascript to be enabled for some features to work correctly.
WRAP YOURSELF IN CALM
10-pound weighted hoodies
Like a wearable weighted blanket, our Therahoodie now allows you to zip up and feel the calm at home or away.
BACKED BY SCIENCE
RECLAIM YOUR RELAXATION
ACHIEVE DEEPER SLEEP
The science behind Weighted Products releases melatonin—the chemical that induces relaxation and sleep. It promotes deeper REM cycles, resulting in a more restful and rejuvenating sleep.
NEURODIVERGENT FRIENDLY
Especially helpful for those with anxiety, ADHD, autism or other sensory issues.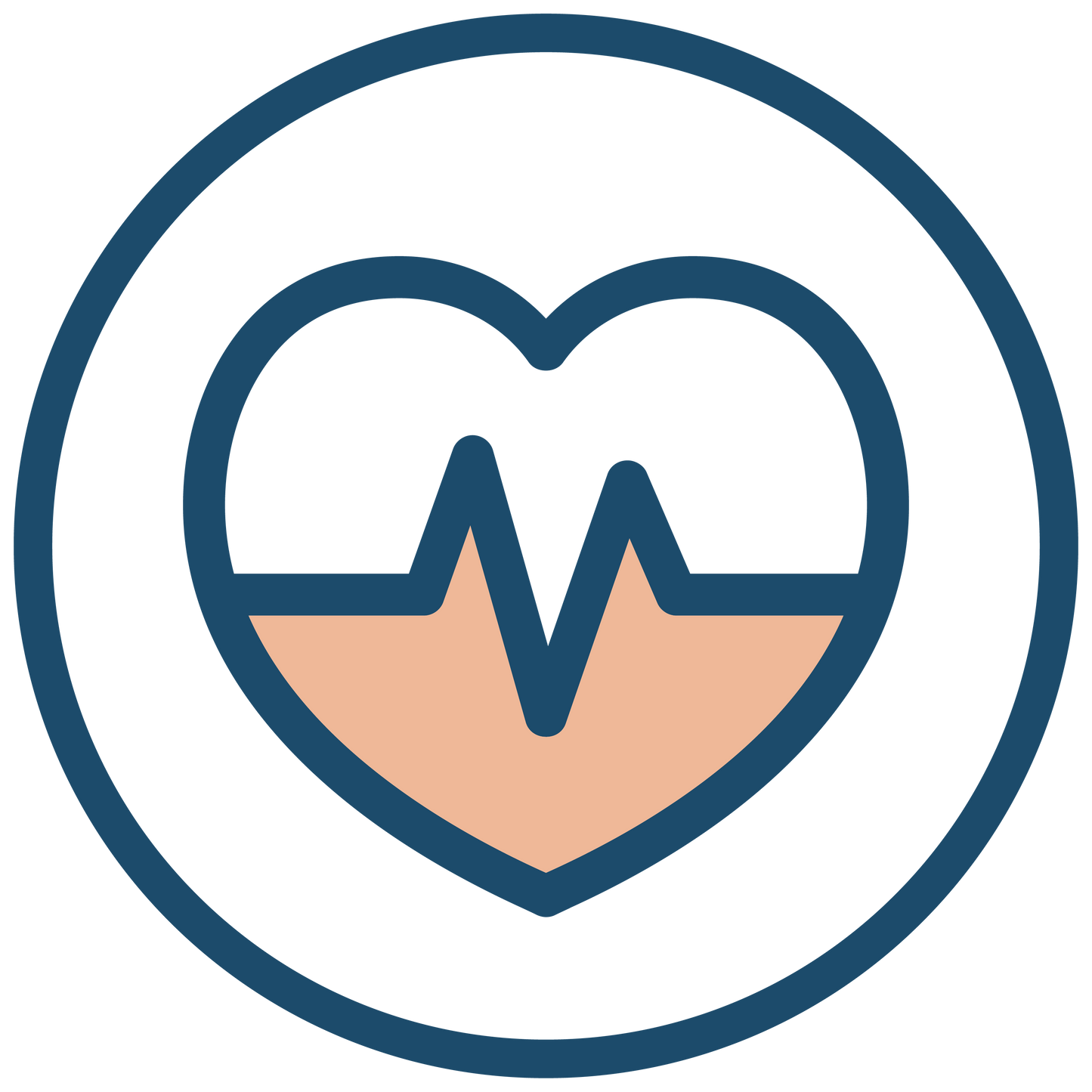 REDUCE STRESS
Scientifically backed to help reduce stress, ease tension and create calm.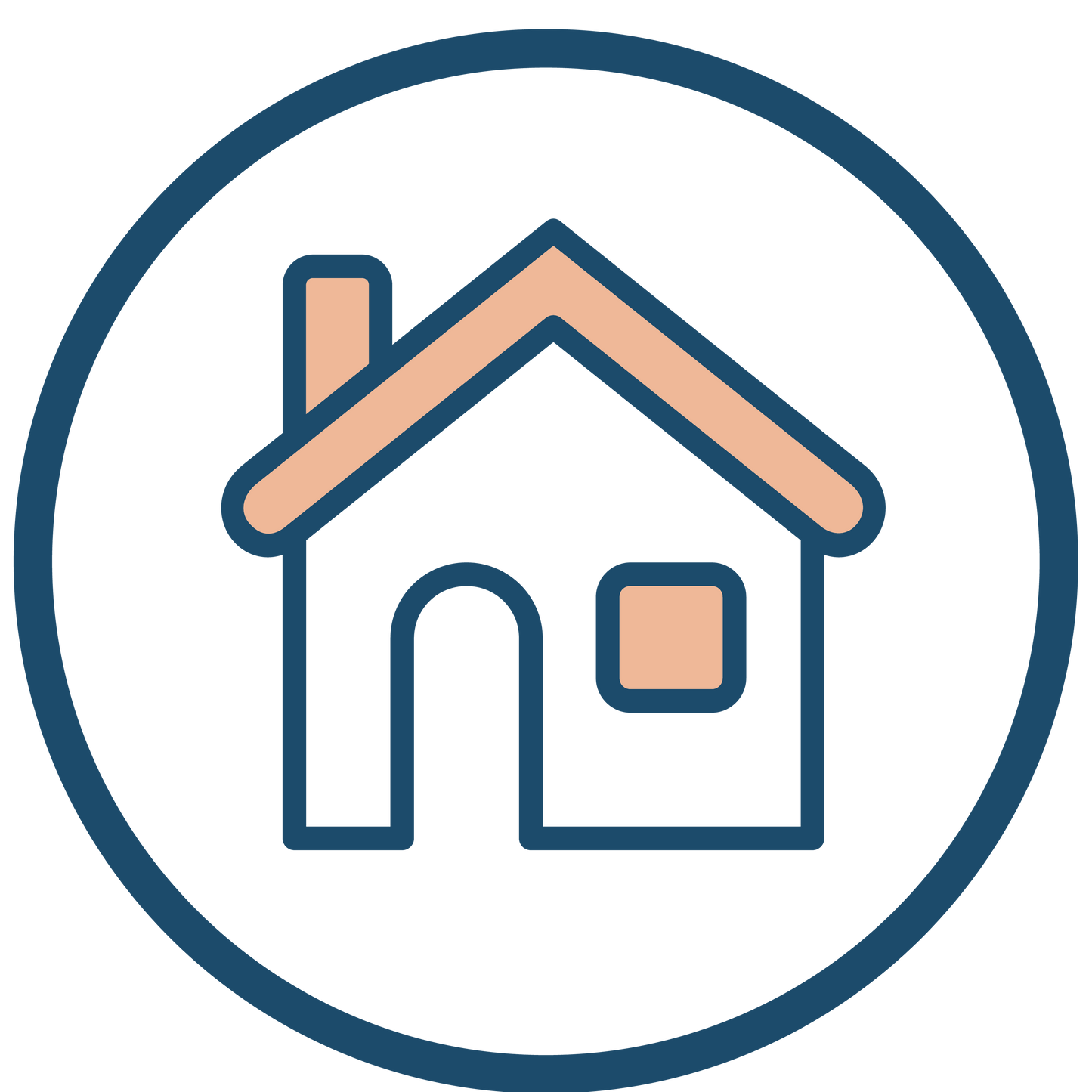 AT-HOME TRANQULITY
The perfect work-from-home companion — great for helping you get in the zone.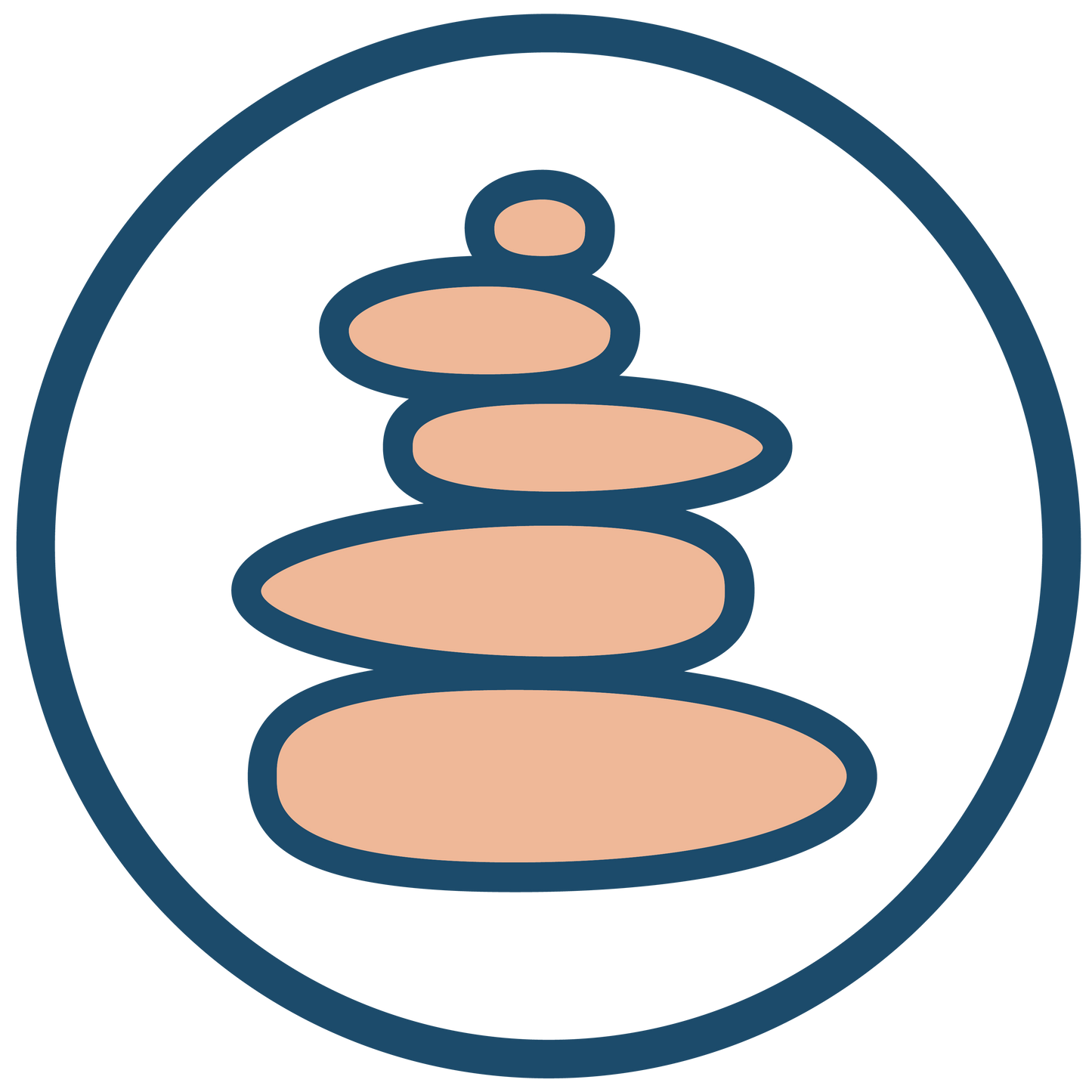 DEEP TOUCH THERAPY
Simulates deep touch stimulation therapy to induce a state of instant tranquility.
GLASS BEADS
Filled with premium quality micro-glass beads for ideal weight distribution throughout.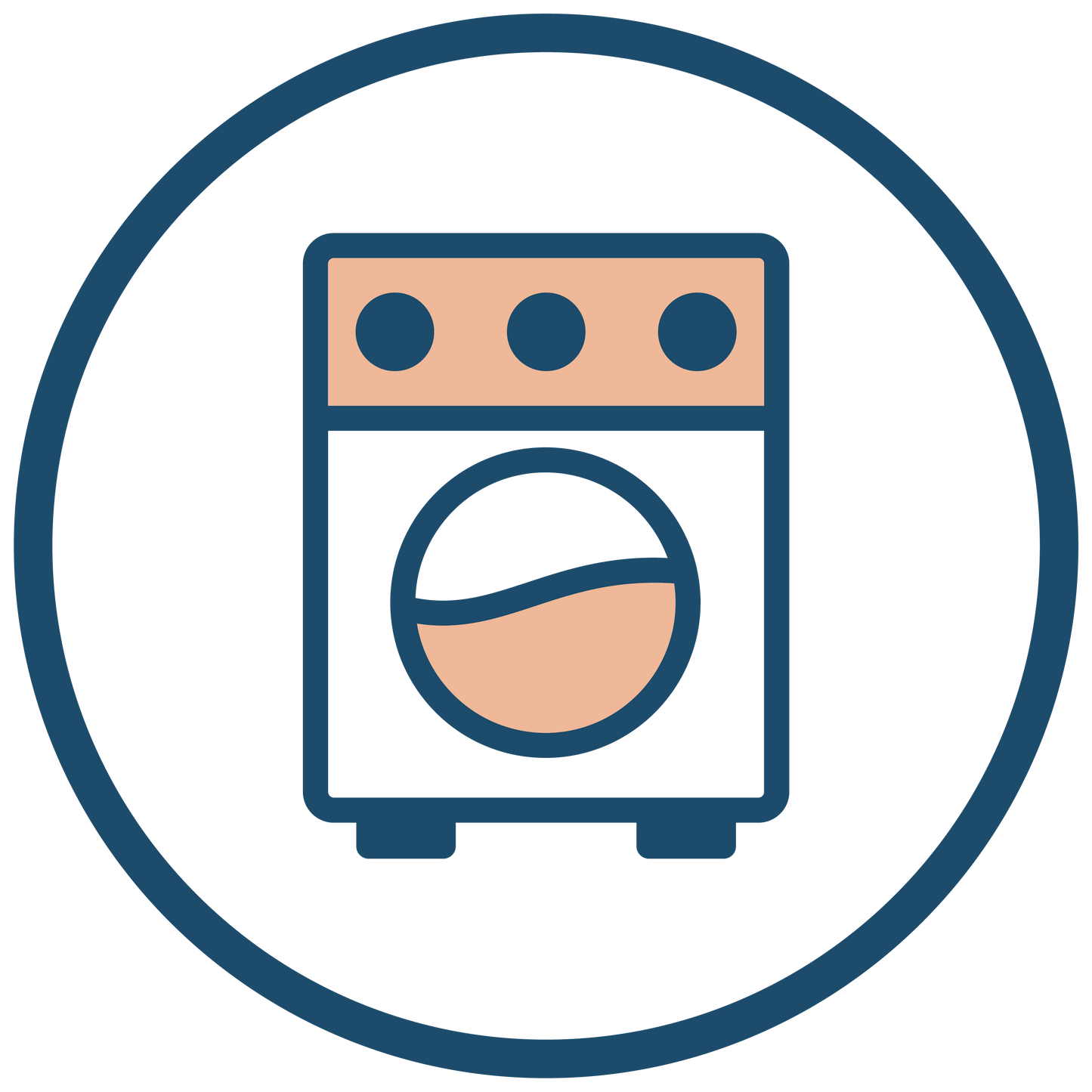 MACHINE WASHABLE
Simply place your weighted product in the washer on a normal or regular cycle.
WEARABLE WEIGHTED BLANKET
Shop our best sellers
AS SEEN IN




Why THERA?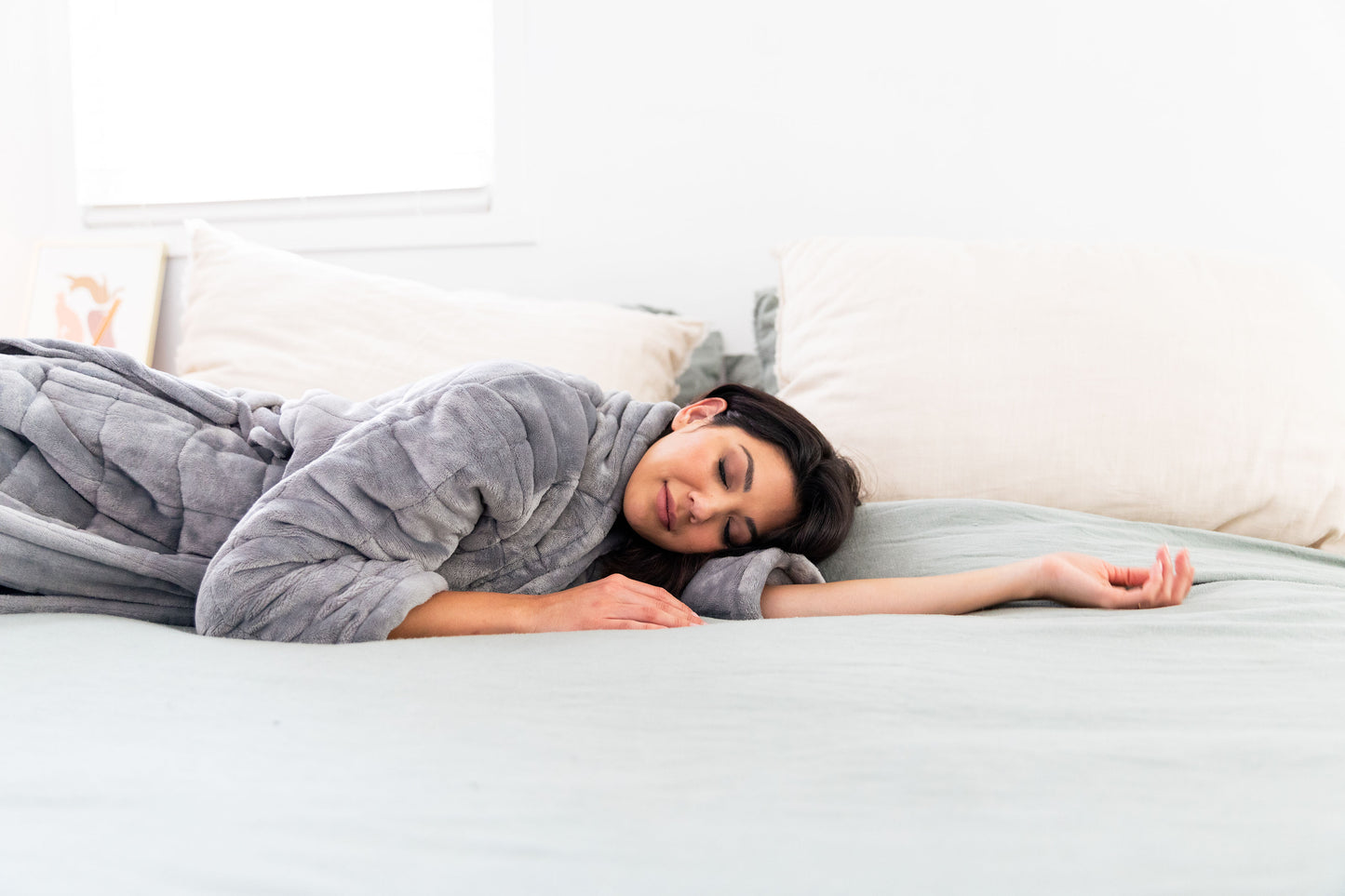 Self-care, no matter where
Anytime, anywhere, the Therarobe is weighted comfort, made convenient. You'll never want to take it off — and you won't have to.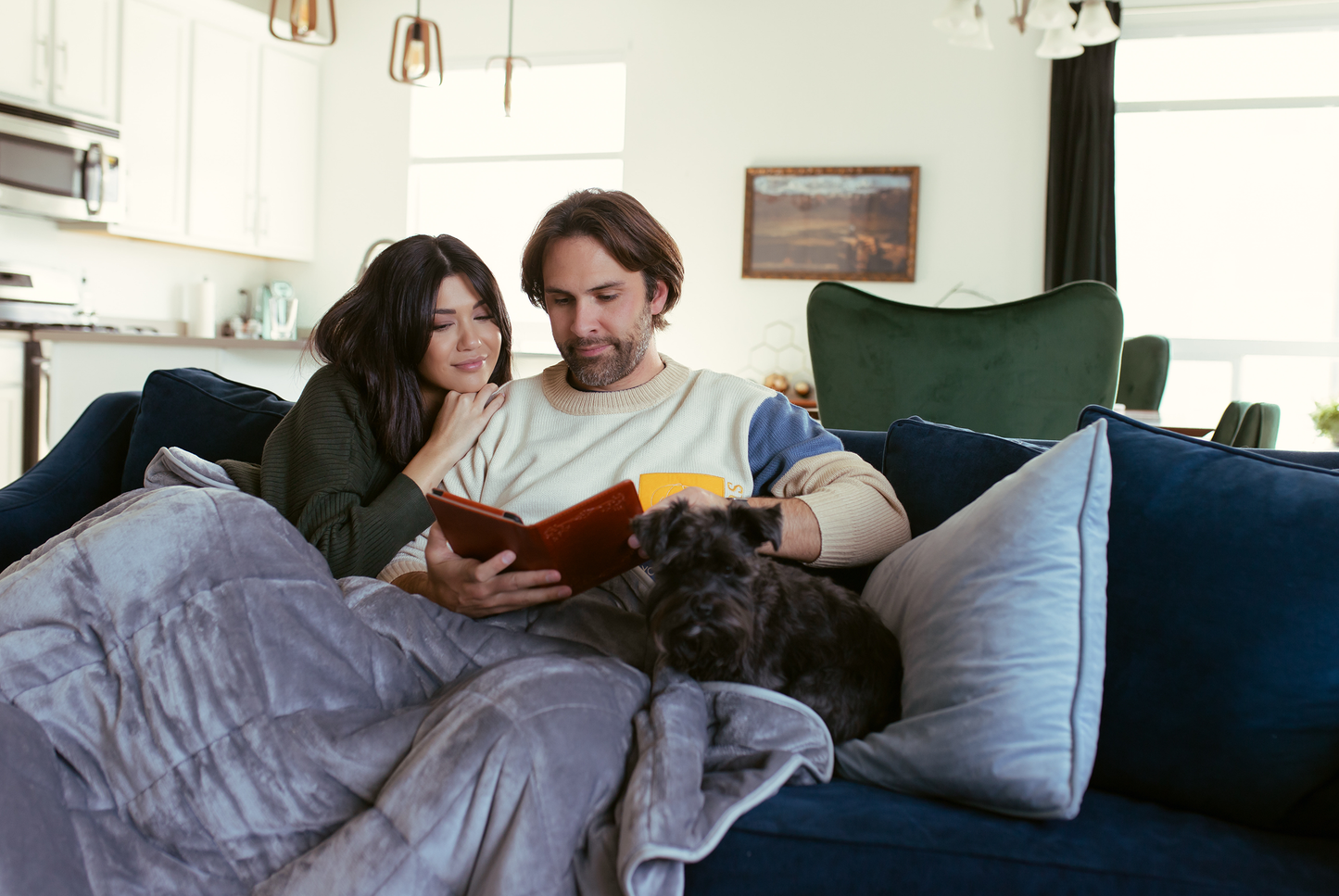 Create your own calm
Like a full-body hug, weighted products can reduce cortisol (our stress hormone), and boost serotonin (our feel-good hormone). Feeling like a hug , our weighted products are the perfect therapeutic tool — especially for those with anxiety, ADHD, autism or other sensory issues.
Upgrade your downtime
Don't just put yourself in power-saving mode. Thera's range of weighted wearables will instantly refresh your mind and body.
BACKED BY SCIENCE
Doctor Testimonials
"The deep touch stimulation that the Therarobe provides can significantly reduce anxiety. It is a great addition to psychotherapy and other modalities of treatment. I would definitely recommend Therarobe to my patients."
— Jeff Paley, MD. Internist
"The wrapped cocooning design of the Therarobe simulates a hug and helps provide feelings of calm and security. I would recommend the Therarobe to my patients struggling with stress and anxiety. It could be a beneficial addition to many during their therapy sessions."
— Neal C. Goldberg, PH.D. Psychologist
"The design of the Therarobe gives the feeling of a hug. I would recommend the Therarobe to patients as an adjunct to conventional treatments for those suffering from anxiety or depression. It could be a helpful addition to other treatments"
— Halana Rothbort, MD. Psychiatrist
"Many of our patients who suffer from dental anxiety delay visits to our office only to make their dental work more complicated. I believe that many anxious patients will benefit from the Therarobe by making the dental visit into a more pleasant experience."
— Sol Schwartzstein, DDS. Periodontist
"A weighted blanket, robe or hoodie can be a useful tool in helping individuals control excessively high energy levels or help maintain a regulated nervous system. Many people have a hard time relaxing their bodies after a busy day. The Therarobe can provide calming input, which helps organize the body's nervous system to promote relaxation, and support healthier sleep patterns, as well as support and maintain calm during daily activities."
— Andrea Scechter, Occupational Therapist
BACKED BY SCIENCE
START YOUR JOURNEY TO CALM