This store requires javascript to be enabled for some features to work correctly.
Our Story
Meet the woman behind the brand and see how her inspiration to help others grew into Thera®.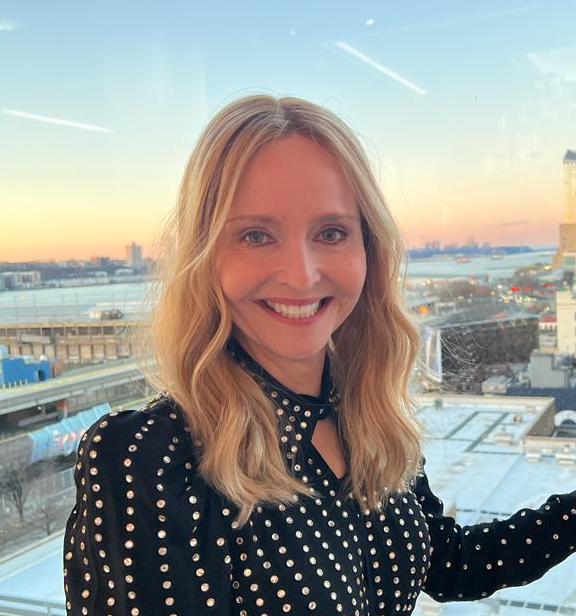 Meet Jenny
Self-care is not selfish
I was a typical modern-day woman trying to juggle all the demands of everyday life. I had accepted that life with depression and anxiety was the norm, until it finally reached a point that it all became unmanageable.

There were so many times that I felt like I just wanted to crawl into a cocoon, even getting out of bed or showering was a challenge on some days. I first explored all the common types of therapies to try and help. I then pored through books and articles to learn as much as I could about alternative ways to reduce my debilitating stress and anxiety.
I discovered study upon study about the positive benefits of hugging, as well as the therapeutic benefits of weighted pressure on the body. Drawing on my personal struggles and my professional background in fashion, I launched the Therarobe in 2020, a weighted robe that's designed to help calm the mind and relax the body. Initially, I created it just for me to get through those really tough days. Therarobe — the first weighted robe on the market —  is engineered to help alleviate the symptoms of stress and anxiety by simulating the feeling of a hug. We even incorporated extra weight into the shoulders based on consumer feedback that doing so gave them an extra dose of zen.

When others tried it for the first time, I was amazed at their overwhelming reactions. I realized how many people were suffering and desperately looking for solutions. The soothing plush fabric envelops you and provides immediate relief and relaxation. Now, we also offer a premium -quality weighted blanket and a Therahoodie — a weighted hoodie for calmer nerves on-the-go — for both kids and adults. Even better, all of our products are machine-washable
.We can always use a hug. Therarobe is the gift of relaxation that you can give yourself anytime, anywhere.

Wrap yourself in calm,
Jenny
As seen in