This store requires javascript to be enabled for some features to work correctly.
BACKED BY SCIENCE
Thera Weighted Blanket®
Sink into serenity and achieve faster, deeper sleep with our range of soft & soothing weighted blankets.
Real Reviews
"Normally I would not keep a blanket out all the time but I love using the blanket whenever I'm trying to relax so this blanket never gets put away. I need one in every room of my house!"

"Bought the eye mask on a hunch (after noticing my kiddos pushing up against their eyes when they were overwhelmed) and it's fantastic. There's something incredibly soothing for all of us when we use it. It's also really soft and well made."
BACKED BY SCIENCE
Premium Quality
GLASS BEADS
Filled with premium quality micro glass beads (no sand or silica) for ideal weight distribution throughout.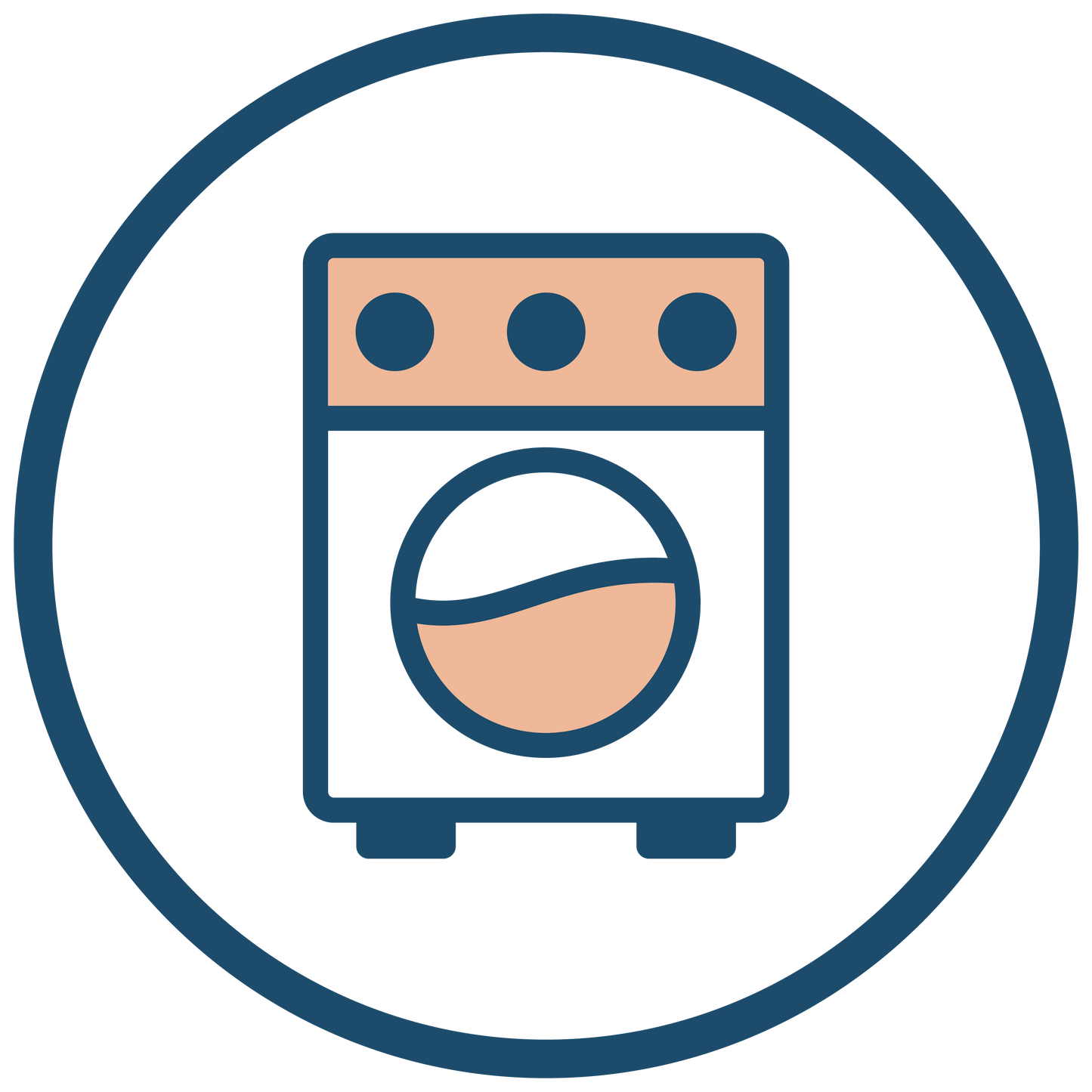 MACHINE WASHABLE
Machine washable and easy to care for.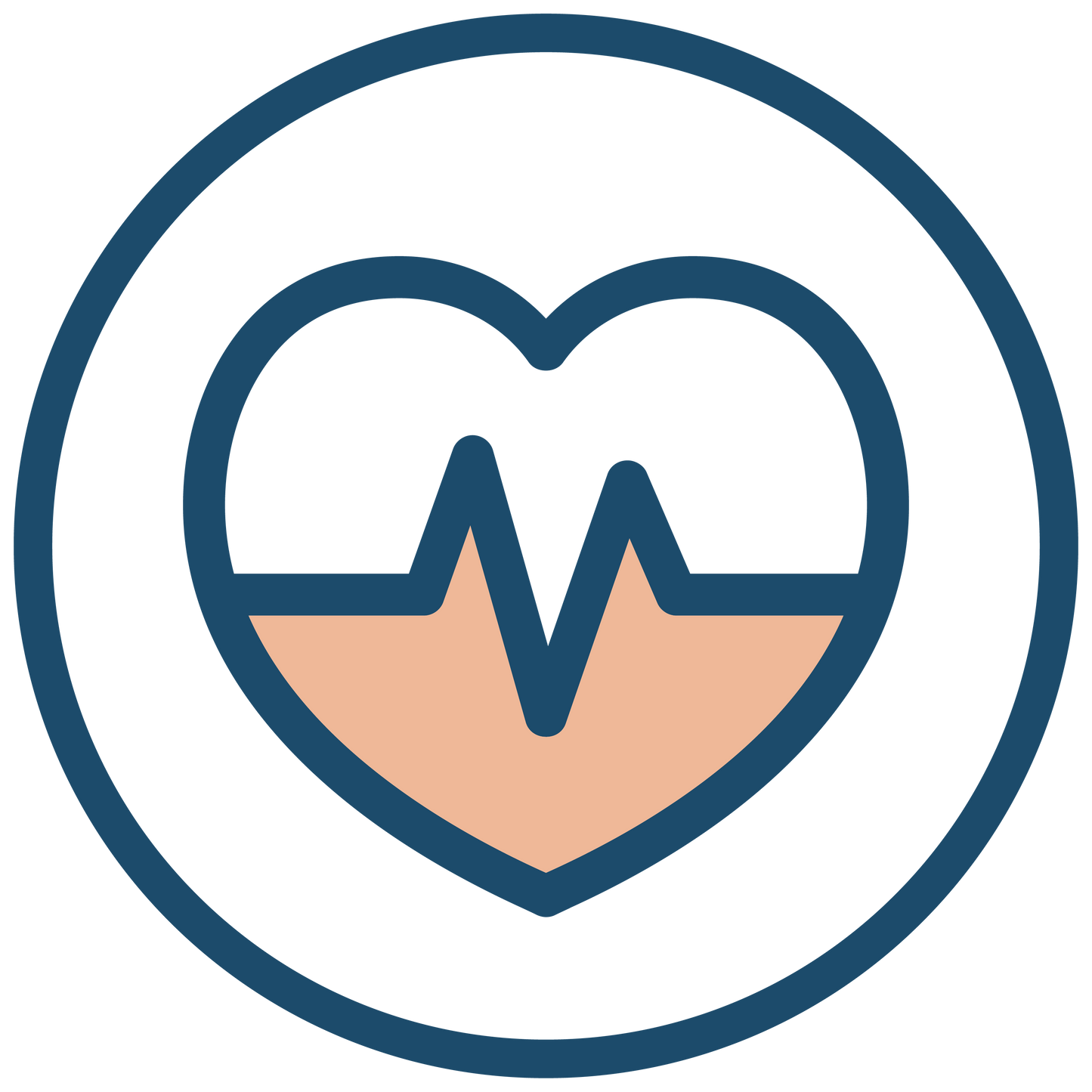 REDUCE STRESS
Scientifically backed to help reduce stress, ease tension and create calm.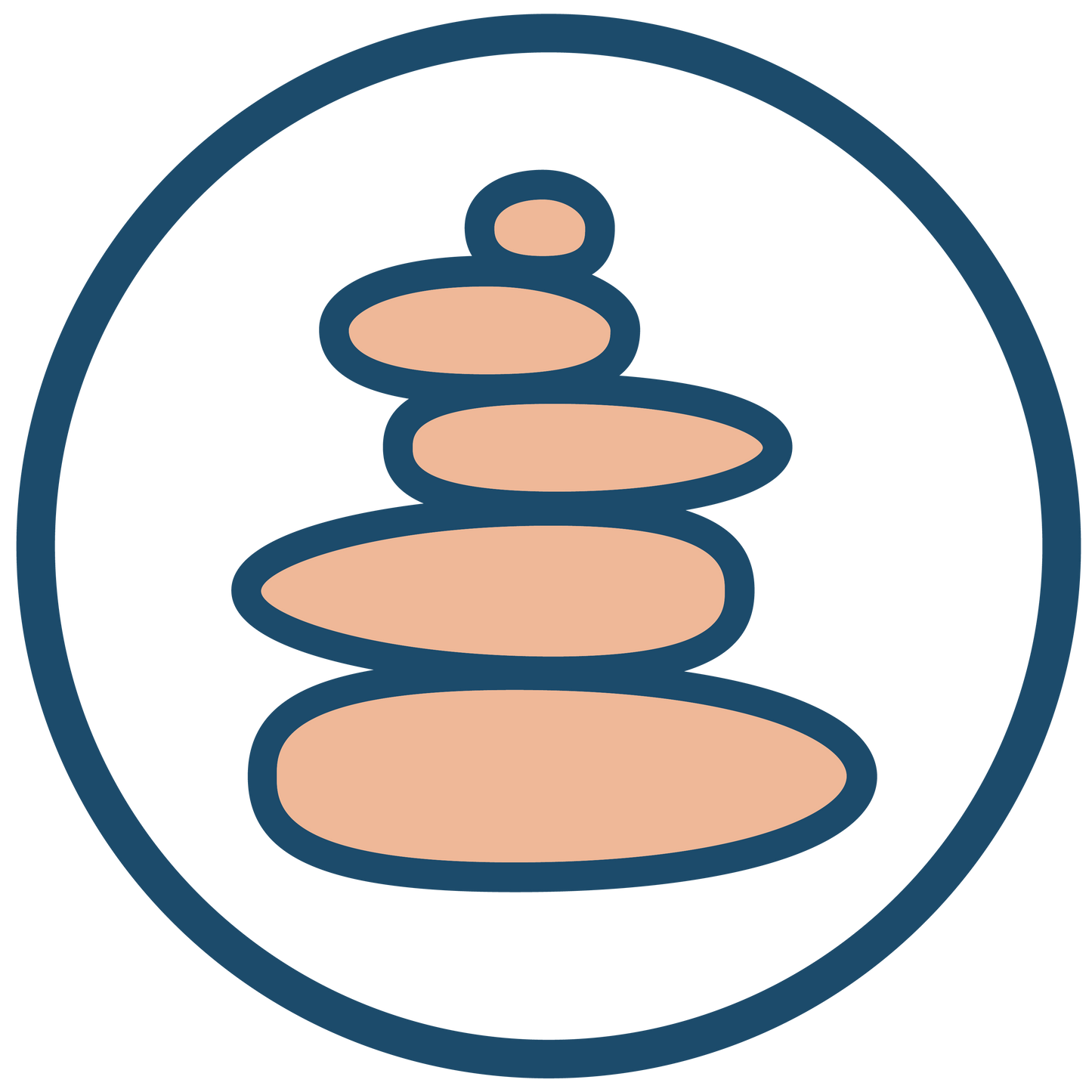 INSTANT TRANQUILITY
Simulates deep touch stimulation therapy to induce a state of instant tranquility.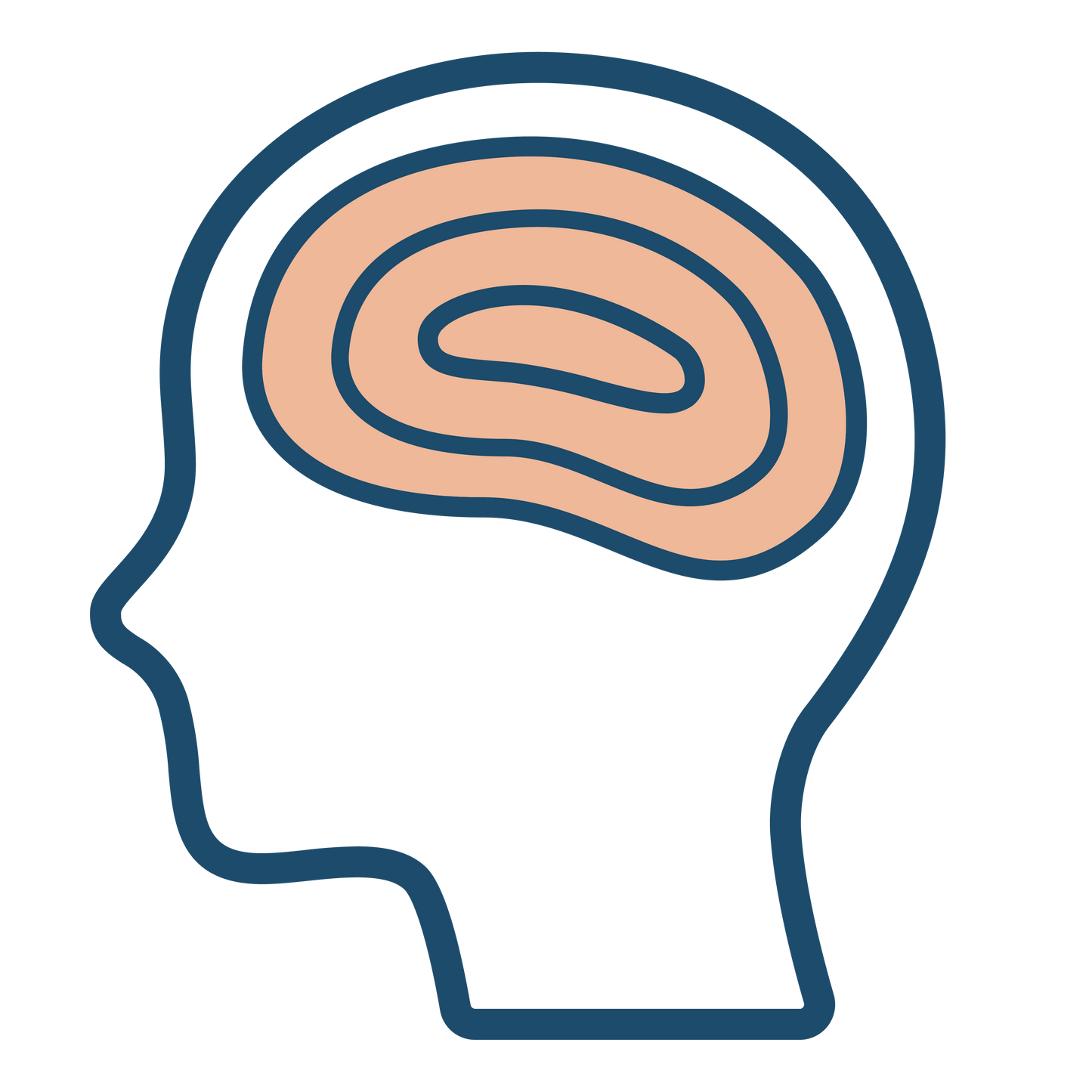 SENSORY DEPRIVATION
Especially helpful for those with anxiety, ADHD, autism or other sensory issues.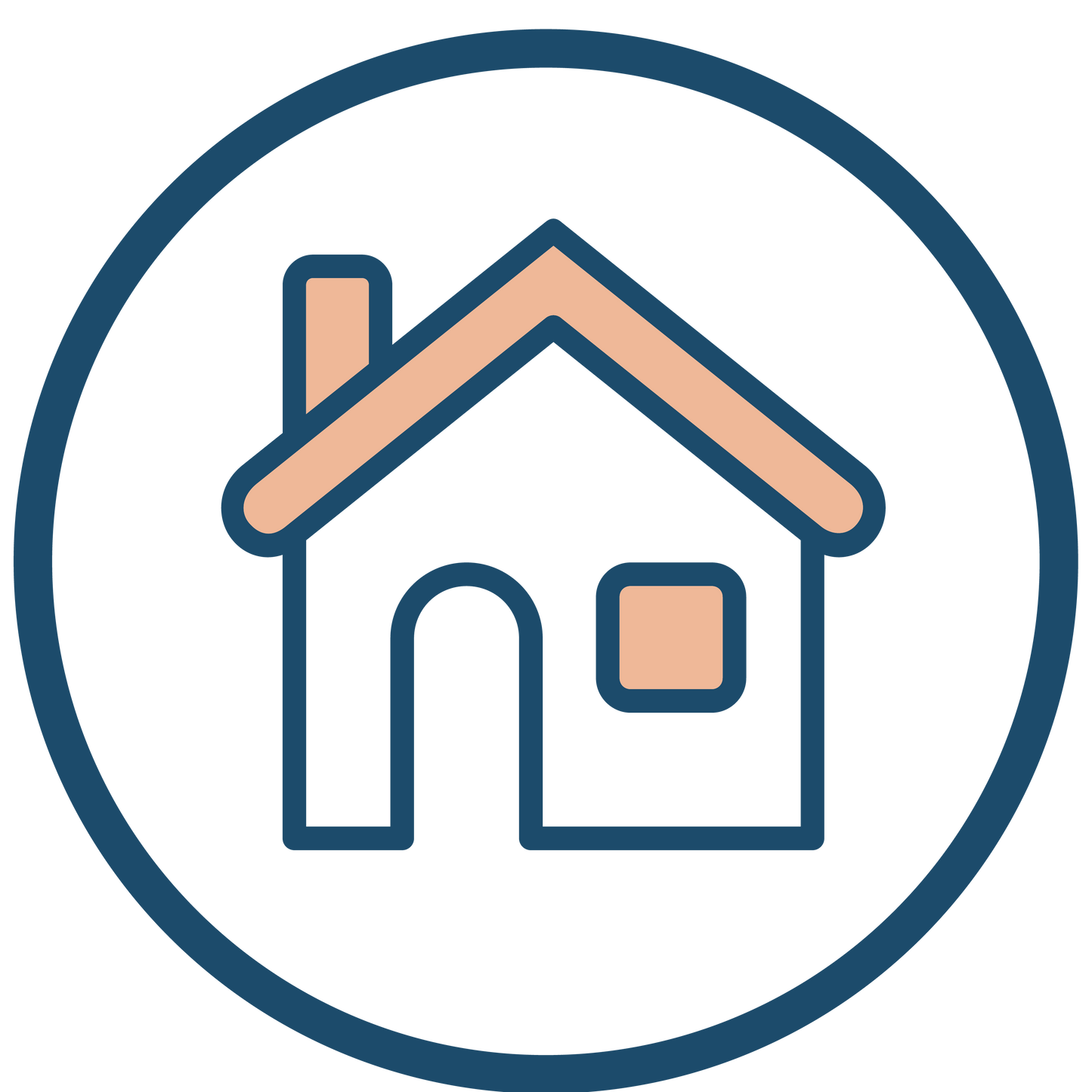 WEAR AROUND THE HOUSE
The perfect work from home companion — great for helping you get in the zone.