Gift your little ones a hug!
In honor of Sunday Fun Day, we are giving 50% Kid's Therarobe with the purchase of any other product!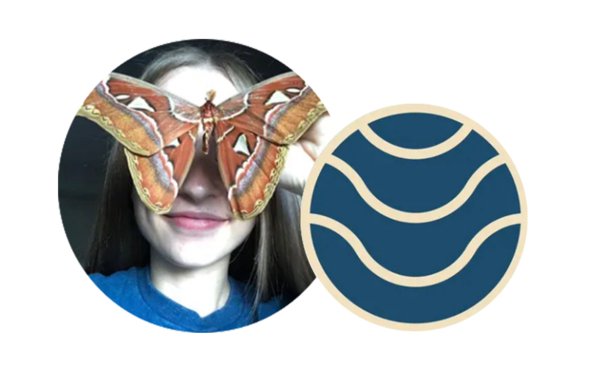 Nicole x Thera Giveaway
Hi All! I'm partnering with Thera to give away an Adult and Kids Therarobe once a month! Enter by filling out the form below!

By entering your information & submitting this form, you consent to receive text messages & emails from Nicole (@soundsoftheforest) & Thera (@therabrand). Message and data rates may apply. You can unsubscribe at any time by replying STOP or clicking the unsubscribe link in one of our messages. View our Privacy Policy and Terms of Service.

The raffle will be drawn once a month at the beginning of the month.
The winner can be located anywhere in the world! Thera usually only ships within the US but for this raffle, you can be located anywhere to receive it.
Once you enter you will be entered again every month.
Two names will be drawn monthly! The winners can either choose a kid's Therarobe or an adult Therarobe.
Good Luck & Wrap yourself in calm! :)
Use Code Nicole10 to save 10%
on any purchase
Shop Now