SoundOfThe Forest &
Thera Giveaway!
I've teamed up with Thera to give away a FREE Therarobe every month! Just fill out the form once, and you'll be re-entered every month—check my TiKTok for the winner!
Ready to get your Weighted Therahoodie today? Use the code NICOLEP10 to save on your first order!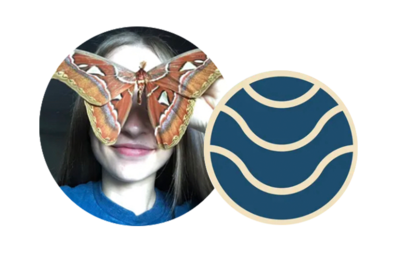 Your Favorite Blanket Can Be Worn Anywhere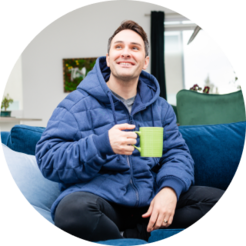 Never Take It Off
You won't even want to. It's insanely
soft, wearable, and breathable.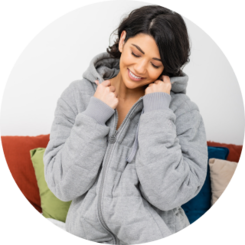 Work in Blissfulness
Mimicking a hug, Therahoodie will
calm stress and anxiety while
you're on the go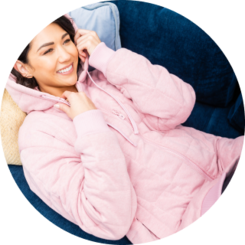 Easy To Wash
Machine washable and 
easy to care for
Enter For Your Chance To Win!
By entering your information & submitting this form, you consent to receive text messages & emails from Nicole (@soundsoftheforest) & Thera (@therabrand). Message and data rates may apply. You can unsubscribe at any time by replying STOP or clicking the unsubscribe link in one of our messages. View our Privacy Policy and Terms of Service.

Use Code Nicole10 to save 10%
on any purchase
Shop Now
The Perfect Fit For Anyone—And Everyone
From lounging on the couch, to an active day outside, this is for you
Weighted products are known to help
with sensory issues by providing a
sense of comfort and safety
Stress & Anxiety Reducing
Feels like a big warm hug. Hugs are known to help reduce stress hormones while boosting our feel-good hormones.
Targets pressure points to improve circulation, which relaxes muscles for a speedier recovery.