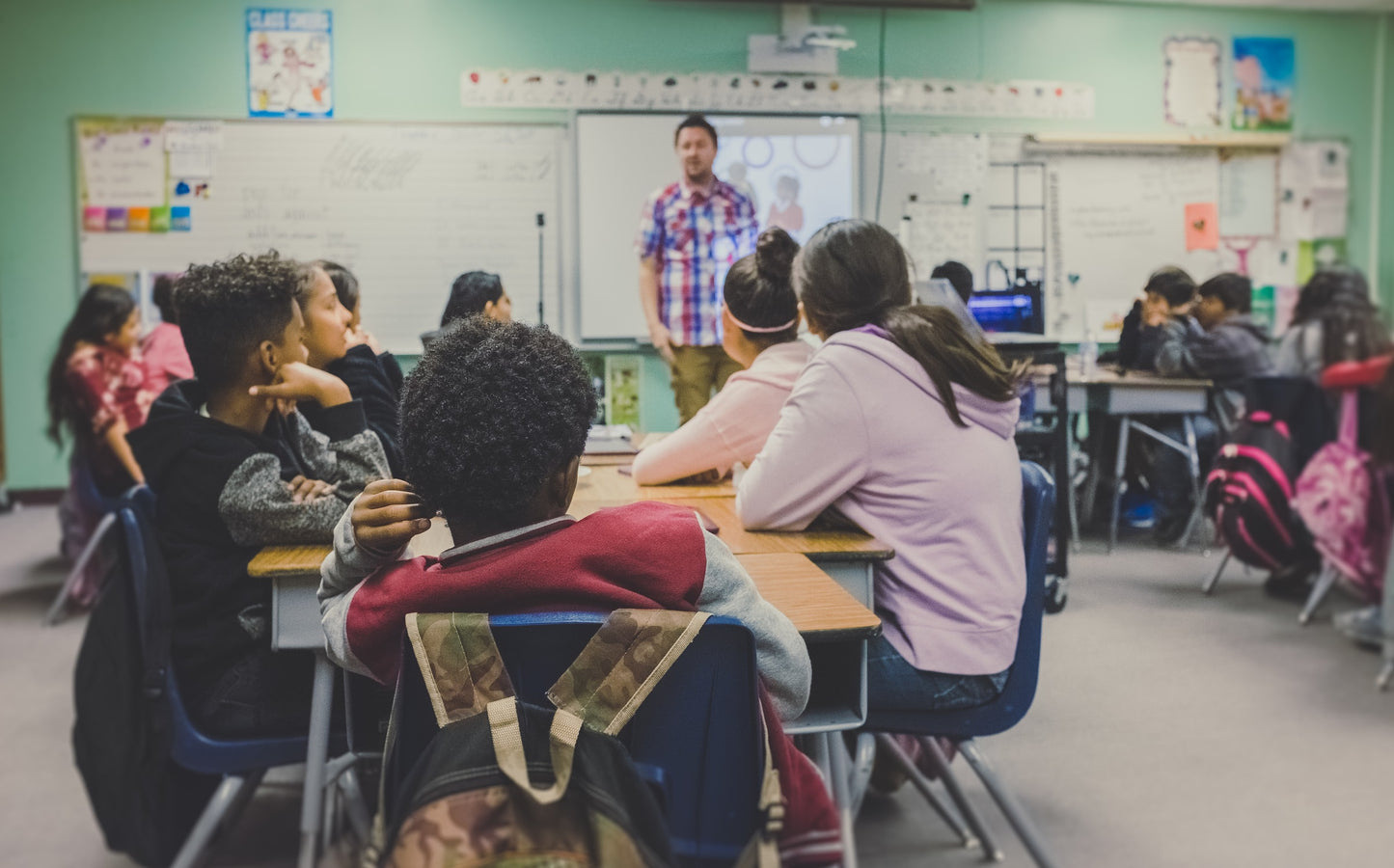 De-Stress Monday at School
Destress Monday is a pilot program created by Johns Hopkins University aimed to reduce stress levels of teachers and their students.
Teachers have been through a lot over the past year. From dealing with the COVID-19 initial outbreak, to having to deal with the challenges of teaching remotely, to having to transition to hybrid teaching models, to the rise in the Delta and Lambda COVID-19 variants across the globe, teachers are highly stressed. After identifying this pressing issue and acknowledging the importance of maintaining mental health in the education field, Johns Hopkins University piloted a non-profit public health initiative called "Destress Monday at School". This is a free program for educators that offers a weekly
curriculum, with new mindfulness practices sent out in advance of each school week which allows time for teachers to become familiar with each practice before their Monday classes. This is not only for the self-care of the teachers, but teachers are also encouraged to introduce these practices to their students. After the pilot program was completed, teachers reported significantly lower stress levels and wanted to continue the program throughout the year. It's extremely important for individuals to be able to ground themselves and destress, especially in high-stress classroom situations and settings. If you are an educator and this is something you want to implement in your school, please check out
https://www.mondaycampaigns.org/destress-monday/at-school
.